When it comes to finding the most effective pest control treatments in Redding, CA, there isn't a "one size fits all" solution. Each pest needs to be tackled with a different method, requiring its own tools and expertise. After all, you can't fight rats the same way you tackle crabgrass in your backyard. In a nutshell: the most effective treatment is custom-made, tailored specifically for the pest you're dealing with at your home.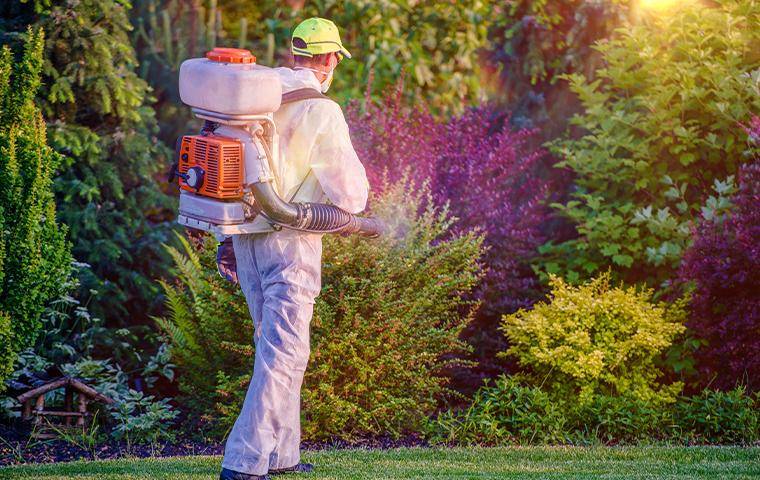 How Our Redding Pest Control Service Works
Our team goes to your property (whether it be residential or commercial) and makes a full assessment to check out what pests are in the area and how to avoid future problems.
If you're reading this article, you probably know you have a problem with pests. But sometimes we find pests that were still "hiding under the carpet" in our visits.
These are the 3 steps of our exterminator service in Redding, CA:
Inspection: We look at common hot spots, entry points, and conducive conditions for pests in your home or commercial property.
Treatment: We use dusts, sprays, granules, baits, and traps to eliminate any pests and prevent them from coming back.
Follow-up: We'll return on a bi-monthly basis and reapply treatment to make sure the pests don't come back. If they appear earlier, just give us a call.
Remember that every service we provide is different and we take into account the unique features of your property when tackling pests.
After all, pest control works best when it is laser-focused on eliminating its hotspots — and you can't do that with a cookie-cutter approach. Check out here our Redding, CA pest control services!
Specialty Pest Removal Services in Redding, CA
Our team has been eliminating pests in homes and businesses in the Shasta and Tehama counties since 1989. During this time, we've developed our own specialty pest removal services and have learned a thing or two on how to remove each pest in the Redding area.
Check out our list of specialty pest removal services:
Get Your Free Estimate Now!
Want our team to visit your property and draft out a pest control plan? Click here for a free estimate without any compromise on your part.