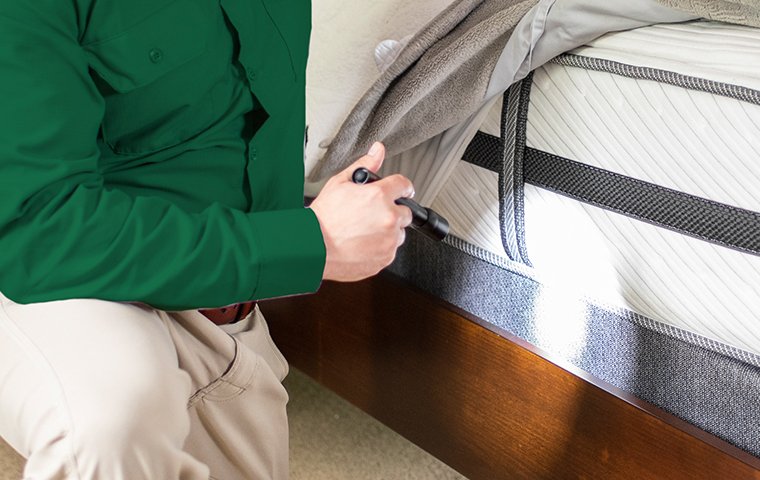 Inspection
A thorough inspection of your property alerts us to the pest problems that are active in and around your house. This inspection allows us to develop a customized treatment plan for your home.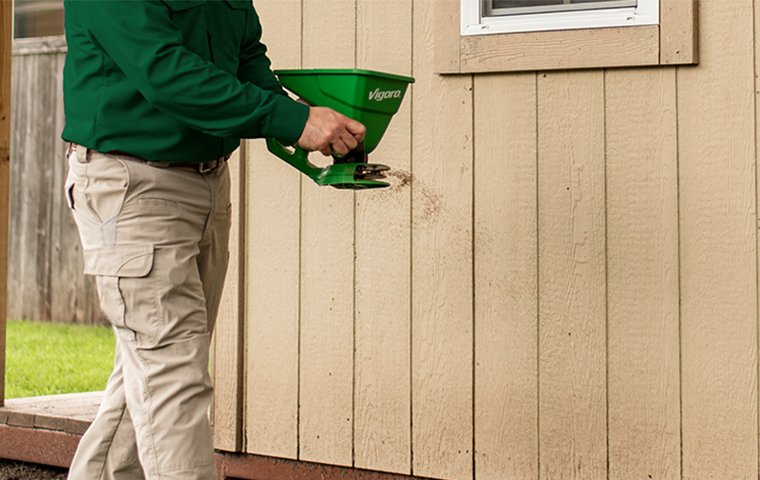 Treatments
We use a combination of treatment methods to eliminate pest activity based on the findings of our inspection. Our initial service includes an exterior treatment. Interior treatments are available if necessary.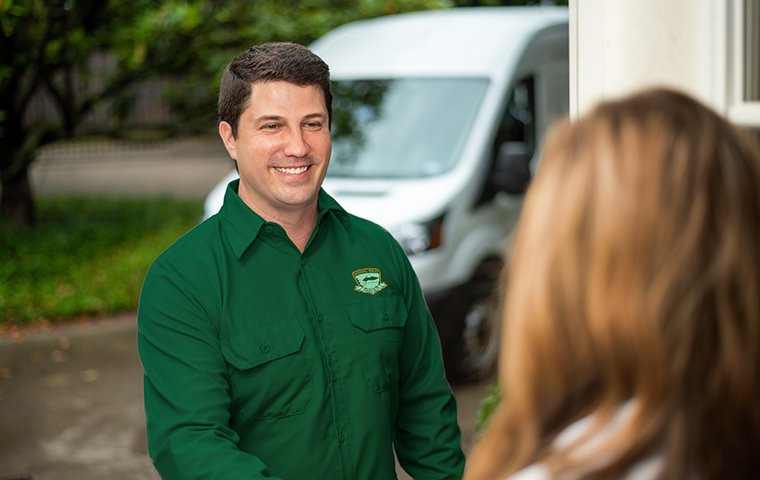 Follow-Up
Bi-monthly follow-up services keep your home protected in the long term. We'll re-treat the exterior of your house during these services, but interior treatments are available on an as-needed basis.
Request Your Estimate
Complete the form below to request your no obligation estimate.
Recent Blog Articles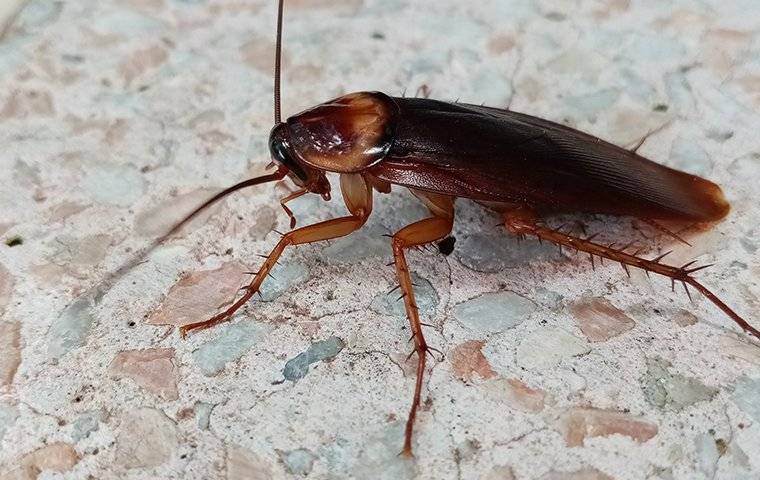 September 16, 2023
Keep cockroaches out of your home for good with Redding Spray Service.... Read More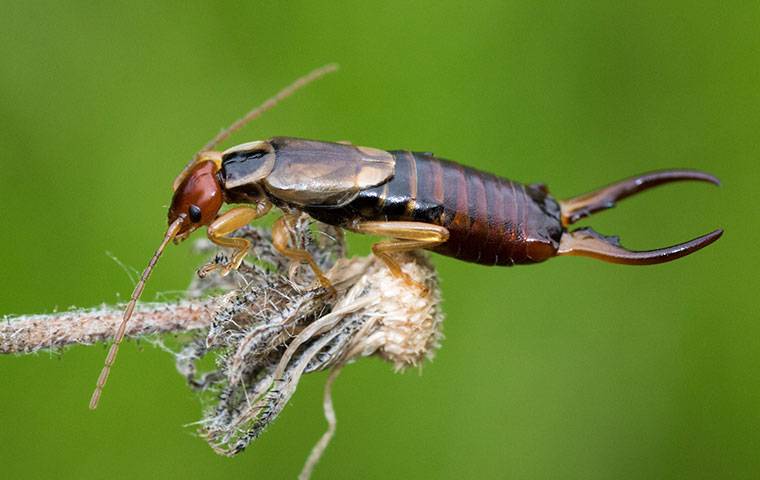 August 31, 2023
If you're fretting over earwigs on your Redding property, our new post is for you. It describes simple steps to keep these pests away from your home.... Read More