If you're already thinking of hiring a pro to manage the pests in your residence or commercial space, look for a company that offers a full-service pest control treatment in Redding, CA. You can get the best value for your money and rest easy if your technician provides a comprehensive and customized pest control plan.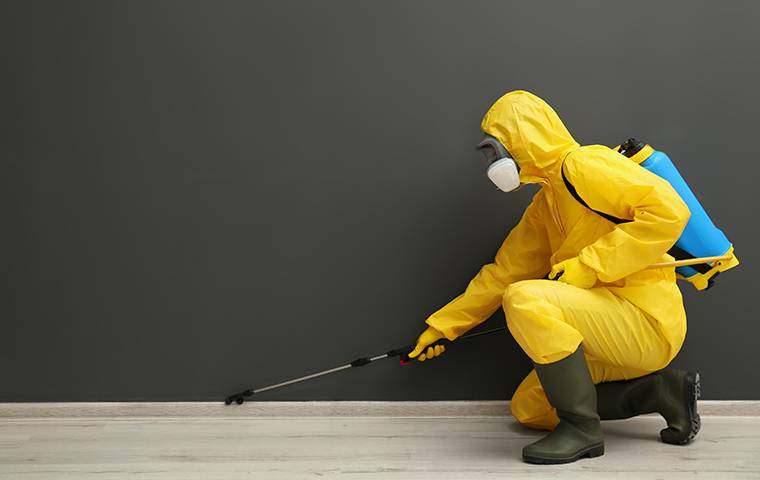 Inspection
Identifying the pest infestation problem in your place is a significant part of the solution because it's going to inform how the treatment will go ahead. An inspector will visit your property to check spots that are conducive to pests' survival and breeding. It's also important for the inspector to determine what kinds of pests are bugging you to apply the appropriate treatment method. You'll be able to prevent the same problem too in the future.
Thus you should hire a well-trained pest control professional who understands how and what makes pests thrive. Not only that, they should know what are the best methods to manage the pests without harming you and the environment.
Treatments
Part of the technician's job is to talk with you to know your concerns, which are important considerations when drawing up a treatment plan for your property.
Choose a pest control company that has several treatment methods up their sleeves because each property has unique features and conditions and therefore, problems. They should also have organic and environment-friendly options as well as use the latest technology in their methods.
Ask them if you have questions, such as the pesticides they're using, expected results, certification of technicians, and so on.
Follow-Up
There are pests that can't be eliminated right away. A full pest control service should include regular visits to make sure these kinds of pests are completely gone. In addition, re-treatments can ensure your property is protected for a long time. The frequency of these visits vary, but you can inquire about the company's schedule.
A great pest control service provider can also accommodate you in case there's an emergency, such as an unexpected reemergence of pests.
If you want to maintain a pest-free place, ask the service provider about preventive measures as well as treatment methods should the pests come back.
Redding Spray at Your Service
Get in touch with Redding Spray for your pest control needs. Our services involve inspection, treatment, and follow-up. For residential treatment plans, we include spider web removal from the exterior of a house for free. We do follow-up services twice a month to re-treat the exterior of a house. But we also provide interior treatments if necessary. Our visits to commercial facilities vary depending on their industry and needs.
Our solutions to pest problems are unique for each client and applied by experienced and certified professionals. Other than our general offers, we also provide specialty services, which are rodent control, bed bug control, weed control, lawn care, and defensible space.
Redding Spray is a member of the National Pest Management Association and Pest Control Operators of California. We are authorities in the pest control field and our specialists undergo extensive training.
Ease your mind and request a free estimate now. We offer our services in other parts of California too.