Experienced, Dependable Pest Control Services In Shasta, CA
Protect your Shasta home or business from pests of all shapes and sizes by implementing professional pest control services from Redding Spray Service. Since 1989, we have been devoted to providing property owners with excellent pest control solutions in addition to weed control and lawn care services. Our goal is to keep your Shasta home or business free of pests throughout the entire year. Whether you're looking for general pest management or specific treatments, you can count on the professionals here at Redding Spray Service to deliver excellent results. Don't allow dangerous and destructive pests to take over your property and threaten your peace of mind. Instead, give a call to the skilled pest professionals here at Redding Spray Service for solutions you can depend on. We're happy to find the perfect solution for all of your commercial and residential pest control needs.
Home Pest Control In Shasta, CA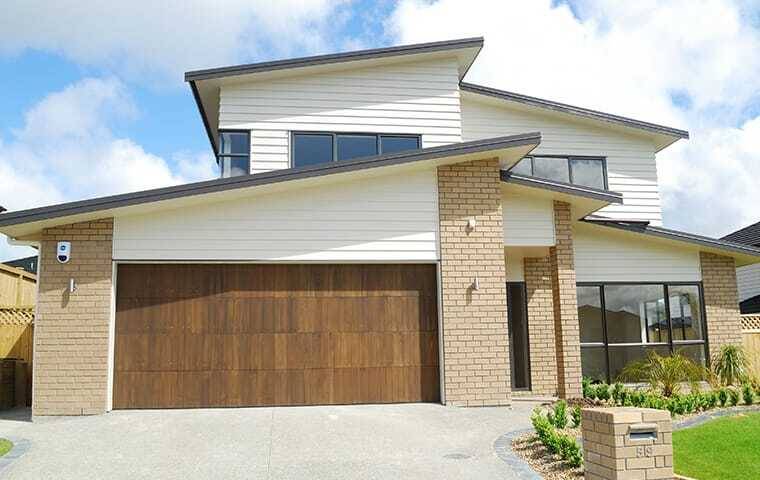 Living with pests in your Shasta home is an unpleasant experience. From destroying personal belongings to spreading dangerous diseases, pest problems are not something you want to deal with on your own. At Redding Spray Service, we provide excellent pest control services designed to protect your Shasta home and family from all kinds of pest threats. We have a deep understanding of area pests and how to keep them away from your property. By relying on excellent pest management strategies, we eliminate pests before they have the opportunity to cause problems in your home. All of our residential pest control services are customized to meet the individual needs of your home, budget, and family. Don't allow pests to invade your home and get in the way of your quality of life. Instead, partner with Redding Spray Service today to find out how we keep Shasta homes pest-free.
Commercial Pest Control In Shasta, CA
Invading pests are more than a minor nuisance when they get into your Shasta business. They're a threat to your customers, employees, property, and reputation. The most effective way to protect your Shasta business from the wide range of pests that live in our area is with professional pest management solutions from Redding Spray Service. Our goal is to implement ongoing commercial pest control services that will eliminate current pest threats and prevent new infestations from occurring in the future. And because we understand that no two businesses are the same, our services are always customized to meet your needs. Our commercial pest control process begins with a detailed inspection of your property to determine what pest problems you're facing and how to get rid of them. After the inspection, we develop a customized treatment plan based on your specific pest control needs. If you're tired of dealing with rodents and insects in your Shasta business, the professionals here at Redding Spray Service can help. Give us a call today to get started!
Weed Control: What Shasta Residents Ought To Know
Keeping your backyard looking fresh and beautiful is about more than simply mowing your lawn every two weeks. When it comes to keeping your Shasta lawn looking healthy, the last thing you want to deal with is a bunch of weeds. Not only are weeds unsightly, but they also steal the nutrients your grass, shrubs, and trees need to grow. No matter how many times you pull weeds out of your lawn, many more always seem to spring up by the next morning.
To remove weeds from your property and prevent them from taking over your lawn in the future, turn to the professionals here at Redding Spray Service. We offer several different weed treatments, including post-emergent treatments, pre-emergent treatments, aquatic herbicides, woody plant treatments, and granular pre-emergent treatments. No matter the problem, we have a solution. Reach out to Redding Spray Service for more information about all of our weed treatment options.
How Dangerous Are The Spiders In Shasta?
Spiders are predatory arachnids that feed on a variety of insects, including flies and mosquitoes. Although spiders are beneficial to the environment by preying on nuisance insects, you don't want them hanging around your Shasta home or business. The most common species of spiders here in Shasta include cellar spiders, garden spiders, grass spiders, orb-weaver spiders, and wolf spiders.
All spiders have venomous bites used to paralyze their prey, but only a few species of spiders have venom potent enough to cause health issues in humans. The most dangerous species of spiders in our area are black widow spiders and brown recluse spiders. Thankfully, fatalities due to a dangerous spider bite are rare. If spiders are causing problems in or around your property, the professionals here at Redding Spray Service can help. We provide services to combat all kinds of pests, including spiders. Get in touch with us today for more information about our spider control services or to request your free estimate.
Request Your Estimate
Complete the form below to request your no obligation estimate.