What are lawn pests?
Destructive pests that choose to damage our lawns by using them as breeding and feeding grounds, lawn pests are a significant threat to Northern California yards. The presence of lawn pests on your property will turn your once lush green lawn into a brown, crunchy, and unhealthy lawn.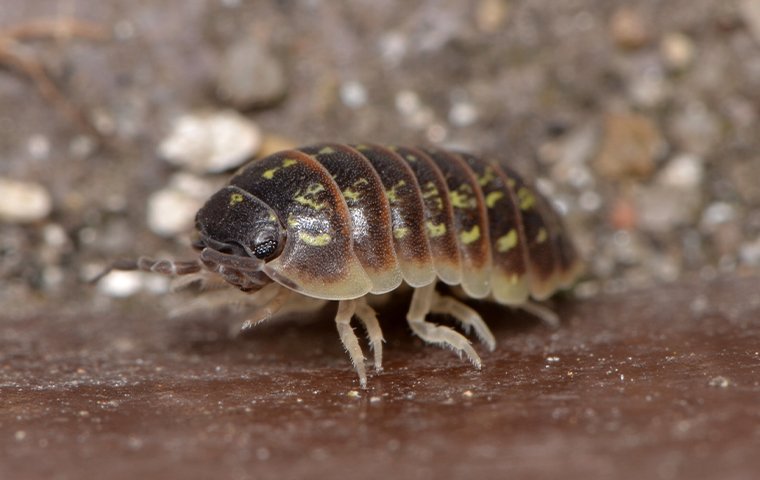 Examples of the most common law pests living in our area include the following:
Cutworms
Armyworms
Billbugs
White grubs
Sod webworms
Lawn moths
Are lawn pests dangerous?
Lawn pests are more problematic and destructive than they are dangerous. Here are some reasons why:
Lawn pests cause the grass to wilt and turn yellow.
They cause grass and plant death.
They cause costly and unsightly lawn damage.
They attract pests like crows, skunks, and raccoons that will dig up your lawn to feed on the lawn pests.
Lawn pests are tricky to deal with, and the best way to quickly eliminate these damaging pests from your property is to partner with a professional. Professionals have the experience to accurately identify the species and provide the appropriate treatments to get rid of them.
Why do I have a lawn pest problem?
Any lawn in Northern California can become a home to lawn pests, but unfortunately, it is the lawns that are well-cared for that these pests are likely to attack. These pests are attracted to green, healthy lawns full of nutrients for them to take advantage of. Things in our yards that attract lawn pests include grass, landscaping plants, and trees. A healthy lawn will provide lawn pests with a habitat that ensures their success. Unfortunately, their success means you will have an unhealthy lawn and landscape.
Where will I find lawn pests?
Where exactly lawn pests live and what they prefer to feed on will depend on where you find them. Some of the most common hot spots include the following:
The tops of blades of grass
On the branches of trees
On the leaves of landscaping plants
Plants, fruits, and vegetables found in gardens
How do I get rid of lawn pests?
Protect your Northern California yard from lawn pests with the help of Redding Spray Service. Our professionals will take the time to get to know both you and your lawn and put together a service plan that is unique to your property. Our customized lawn care plans will eliminate lawn pests and restore your lawn to all its green glory! To discover all that our lawn care services have to offer, reach out to us at Redding Spray Service today!
How can I prevent lawn pests in the future?
Let's work together to protect your yard from lawn pests. Partnering with a professional is the best way to protect your lawn from being destroyed by lawn pests. Preventing problems with lawn pests is difficult because they are attracted o healthy lawns. A regular lawn care program performed by the Redding Spray Service professionals is the best way to keep these pests at bay.
Request Your Estimate
Complete the form below to request your no obligation estimate.
Recent Blog Articles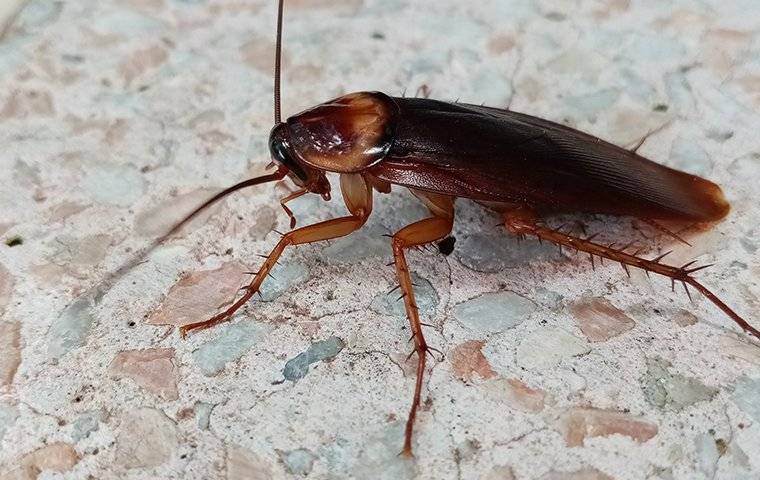 September 16, 2023
Keep cockroaches out of your home for good with Redding Spray Service.... Read More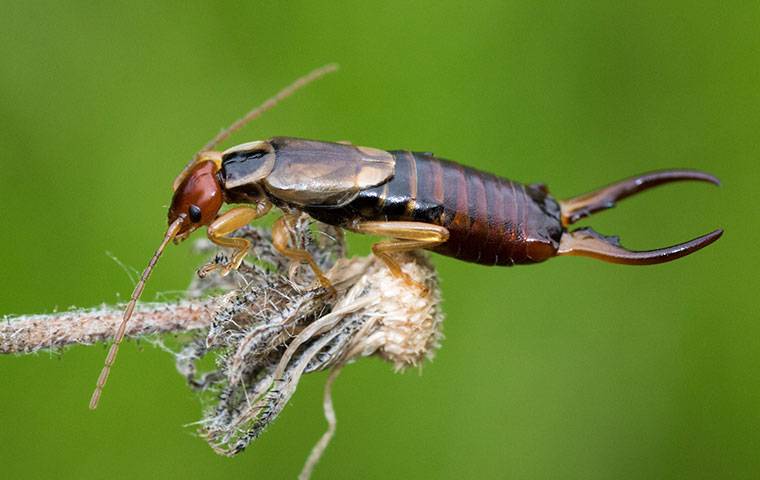 August 31, 2023
If you're fretting over earwigs on your Redding property, our new post is for you. It describes simple steps to keep these pests away from your home.... Read More