What are broadleaf weeds?
Weeds are difficult to control. They take over our yards in the blink of an eye and make our once green uniform yards lose their curb appeal. Weeds are plants that grow in areas where they are unwanted. One of the more common weeds found in our Northern California yards is the broadleaf weed. Broadleaf weeds have flat leaves with net-like veins running throughout them. Many species of broadleaf weeds produce cheerful flowers, trying to camouflage their true intentions of taking over your yard.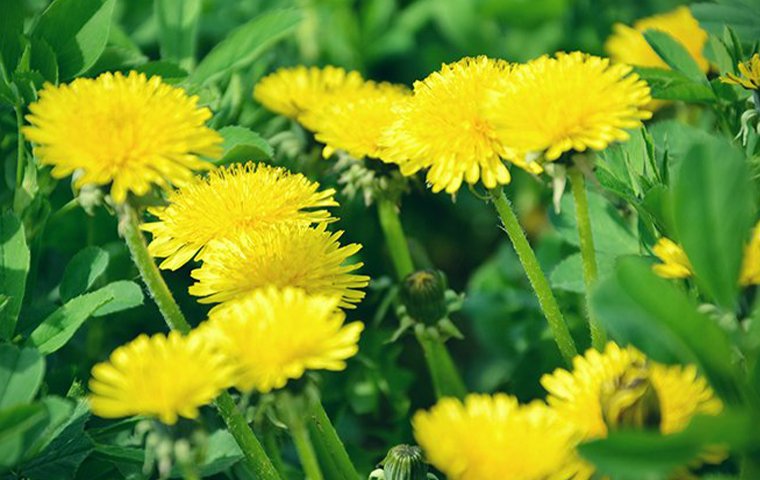 Dandelions, clover and oxalis are examples of broadleaf weeds that regularly invade our California yards.
The dandelion is one of the most widespread weeds and easiest for most homeowners to identify. They have large yellow flowers that mature into round seeded white puffballs.
Clover has leaves that alternate with one another along its stem consisting of three leaflets. These weeds produce white flowers.
Oxalis has leaves that are similar in size and shape to the clover weeds. This weed produces five-petalled yellow flowers. Its stems branch from the base of the plant and crawl along the ground.
Are broadleaf weeds dangerous?
The danger in broadleaf weeds and other weeds growing in your lawn is that their presence means they are using the nutrients you would prefer for your grass to have. You want the sun and rain to help your grass grow, not unwanted weeds.
Another issue or potential danger with these weeds growing in your yard is the flowers they produce can attract stinging insects like bees. The more stinging insect activity in your yard, the better the chances that you, your kids, or pets will be stung.
Why do I have a broadleaf weeds problem?
Broadleaf weeds, like other weeds, become a problem after their seeds get into your yard; this happens in several different ways:
They are blown into your yard by the wind.
They are carried into your yard by wild animals or insects like ants.
They are introduced in newly purchased potted plants.
They are brought onto your property inside bags of soil or grass seeds purchased from nurseries or hardware stores.
Where will I find broadleaf weeds?
It is easy to notice broadleaf weeds; they break up your lawn's blanket of green grass with their varying heights, bright flowers, and dense growth. Oxalis grows in landscaped areas, flowerbeds, and vegetable gardens. These weeds also grow in potted plants.
Dandelions grow just about anywhere. Fields, lawns, forests, and gardens being some of their favorite growing spots. They typically do better in full sunlight rather than shady areas.
Clover is another invasive weed that grows just about anywhere, including crop fields, orchards, vineyards, forest clearings, meadows, lawns, and flowerbeds. Clover prefers nitrogen-poor soil, and you often find them in lawns that lack nutrients.
How do I get rid of broadleaf weeds?
Broadleaf weeds are difficult to prevent and eliminate; consulting with a professional is the best way to protect your lawn from these unwanted plants. At Redding Spray Service, we can help you protect your lawn from broadleaf and other invasive weeds. Our weed control specialists perform bi-annual treatments to control weeds and keep Northern California lawns healthy.
To learn more about our pro-active and effective weed control services, reach out to Redding Spray Service today and speak with one of our helpful professionals.
How can I prevent broadleaf weeds in the future?
Let's work together to protect your lawn from broadleaf weeds and other weeds. In combination with our weed control services, the following prevention tips will help you avoid broadleaf weeds from taking over your yard.
Mow regularly to keep your grass cut to its optimum height.
Do not cut your grass too short.
Do not overwater or underwater your lawn.
Make sure your lawn has good drainage.
Properly fertilize your lawn to keep it lush, dense, and healthy.
Reseed bare or thin spots in your lawn.
Partner with a professional to perform routine lawn care and weed control services to stop broadleaf weeds before they take over your yard.
Learn more about our reliable lawn care services.
Request Your Estimate
Complete the form below to request your no obligation estimate.
Recent Blog Articles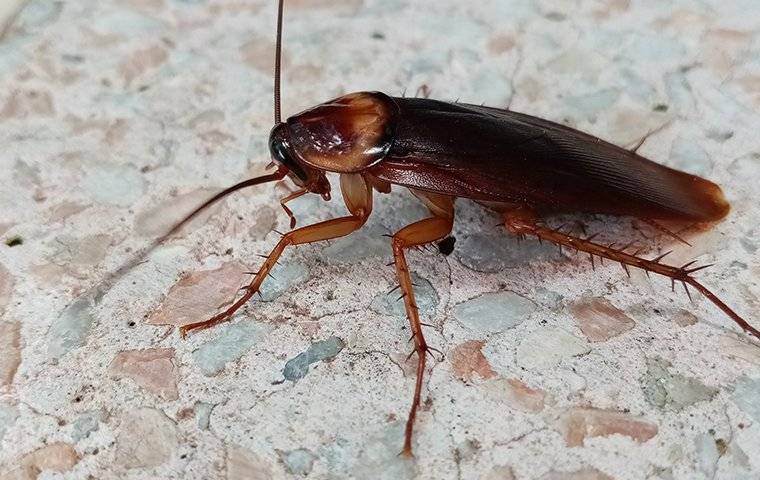 September 16, 2023
Keep cockroaches out of your home for good with Redding Spray Service.... Read More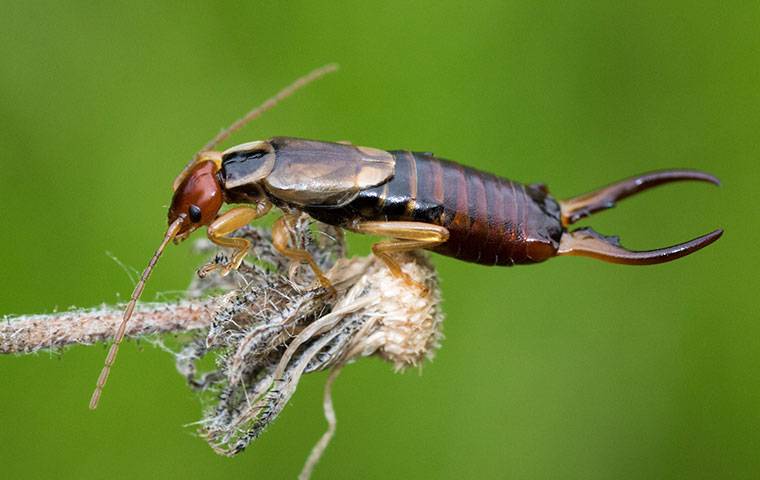 August 31, 2023
If you're fretting over earwigs on your Redding property, our new post is for you. It describes simple steps to keep these pests away from your home.... Read More